Distributed in partnership with Penguin Random House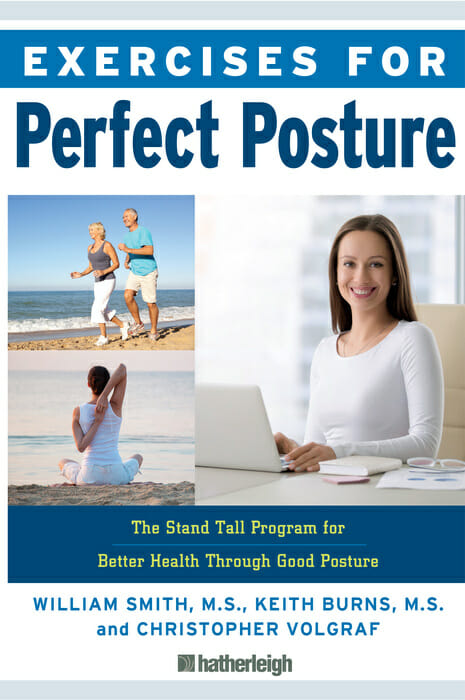 Exercises for Perfect Posture is the complete guide to achieving healthy posture, providing everything from fitness programs and exercises designed to realign the spine and strengthen shoulders, neck and back.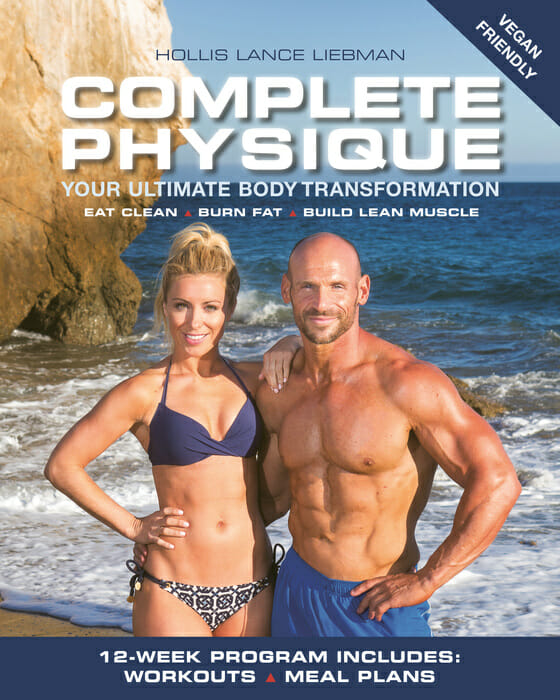 Complete Physique is the all-in-one 12-week guide to obtaining and maintaining the body you always wanted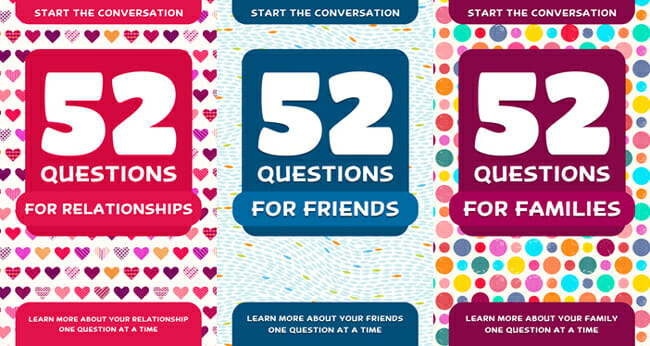 Finding new things to talk about has never been easier. Get your family talking. Get your friends to open up. It's fun with 52 Questions.
Now updated in new edition, Natural Baby and Childcare remains the essential parents' reference guide to the best conventional and natural health and wellness options for their child.
As the groundbreaking cookbook Appalachian Appetite celebrates its one-year anniversary, author and chef Susi Gott shares her favorite recipes to bring traditional flavor into your home this holiday season.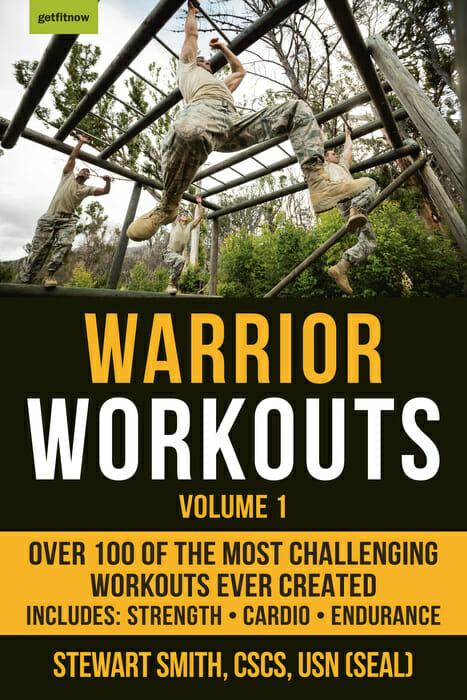 From legendary Navy SEAL Stewart Smith comes Warrior Workouts, a collection of the most challenging fitness routines ever developed.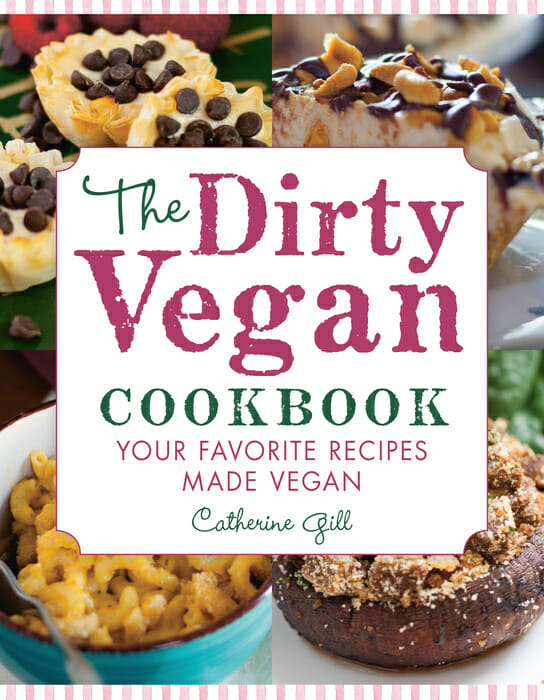 The Dirty Vegan Cookbook is the all-in-one vegan-style cookbook that makes eating vegan fun!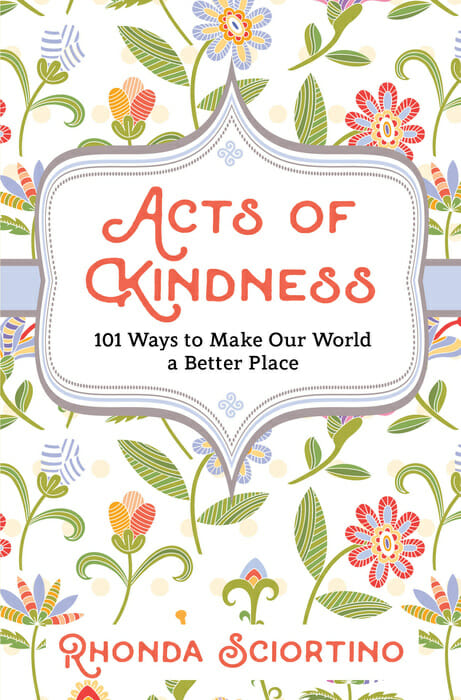 Random or otherwise, acts of kindness and generosity are essential to making our world a better place. A celebration of humanity at its best, author and motivational speaker Rhonda Sciortino inspires and delivers in Acts of Kindness, a powerful little book, rich with love.
Immunopatient details one man's personal journey to discover the medical breakthroughs and cutting-edge treatments in the quest to cure his cancer.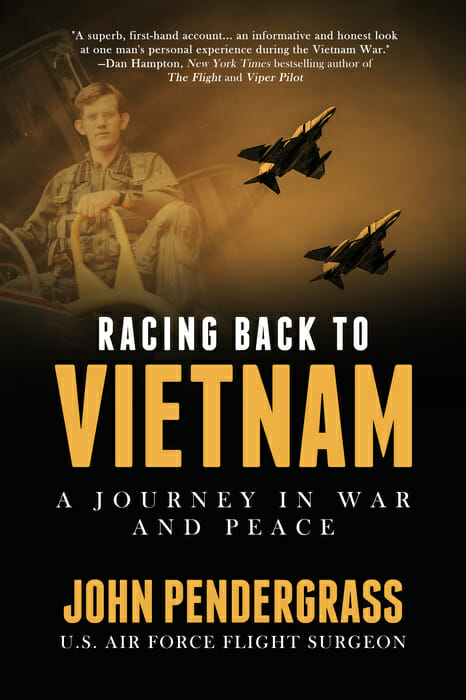 A thought-provoking, heartfelt and gripping memoir, Racing Back to Vietnam is one man's trip back through time on a journey of rediscovery.